,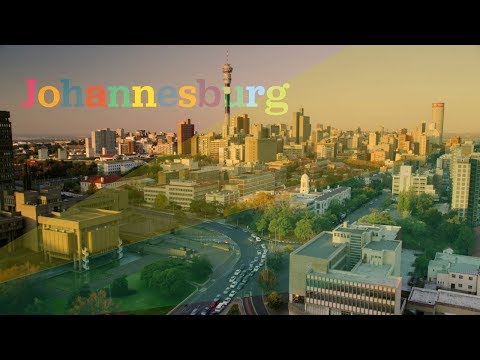 Amut Nabo
Einabo o nabo oltung'anak Johannesburg.
Ing'ae?: Johannesburg lɛ oltung'anak.
Anu?: Mparr-Onguan. Oladalu 01, 2020: Mparr-Uni. Nkokua 31, 2020
Nyoo?: Stats SA Quarterly Labour Force Survey
Ɛn Enatoiwuo
Taa 32.7% meigero.
esiaai 73% ɛn enkampuni
esiaai 9% ɛn kaji
taasa 18% siaai aì
According to Stats SA's Quarterly Labour Force Survey for January - March 2020, 32.7% of people in Johannesburg were unemployed. This was up 3% from the Quarterly Report from January - March 2019.